"Early childhood education is the

key to success for all children"
At SuperKids Academy we use "CREATIVE CURRICULUM" and "MOTHER GOOSE " to teach our students.
Mother Goose Time is a research-based preschool curriculum that fosters a joy for learning through sensory-based experiences.
The Creative Curriculum® helps educators to create high-quality programs that meet the unique needs of the children and families they serve.

Mother Goose Time is uniquely designed to support you in having more time to observe, know, and be with your children. It gives you concrete materials and ideas on how to inspire your children through art, music, logic games and hands-on investigations.
In addition we focus on the following curriculum:
LANGUAGE ARTS: using phonemic awareness, and developing cognitive skills.
MATH: recognition of numbers, colors, shapes and manipulative.
SOCIAL STUDIES: we cover family, culture diversity and history.
SCIENCE: they learn about their environment, animal life, astronomy, health and weather.
DRAMATIC PLAY: children are encourage to explore their world through play and pretend.
MUSIC & ART: music enhancement, artistic expression and singing.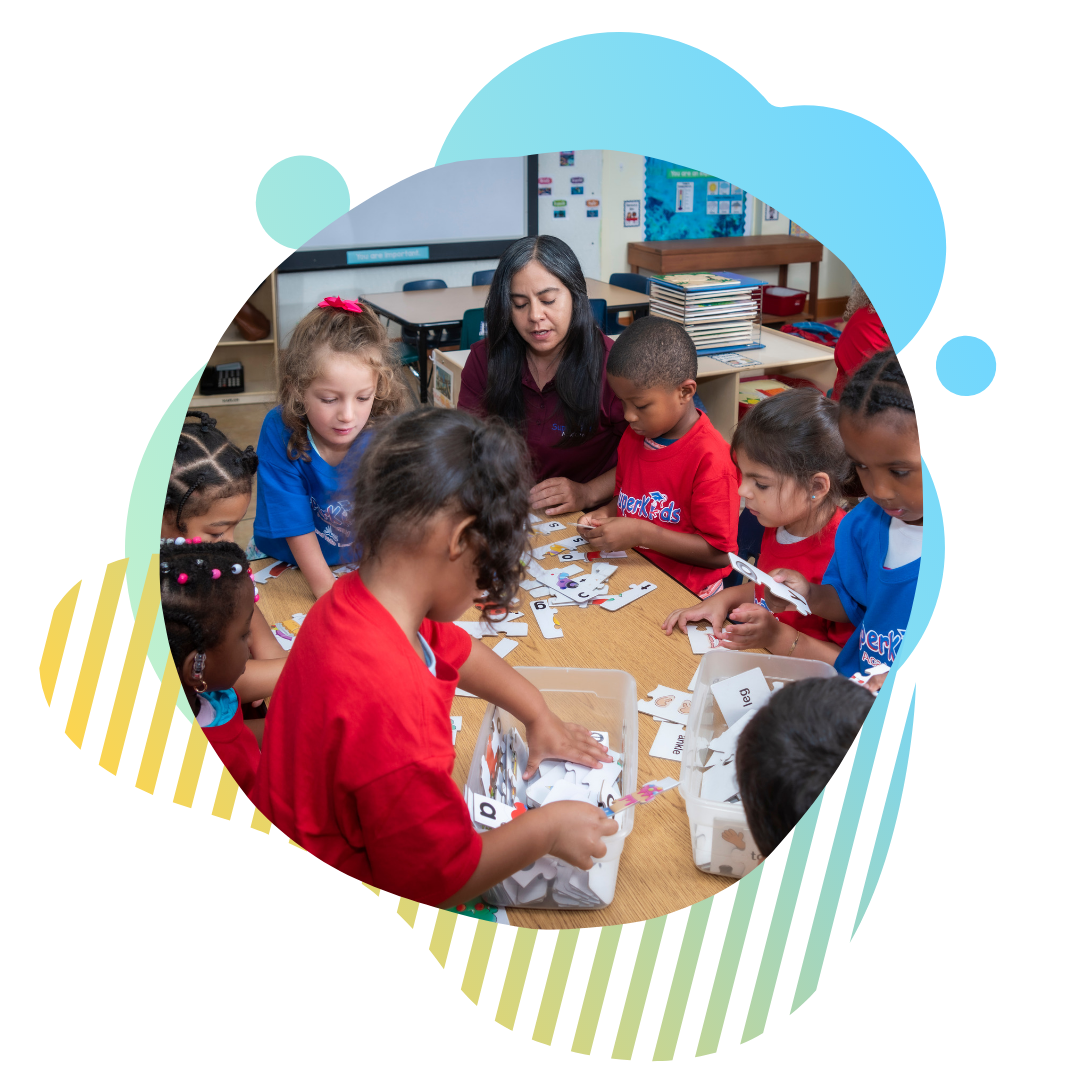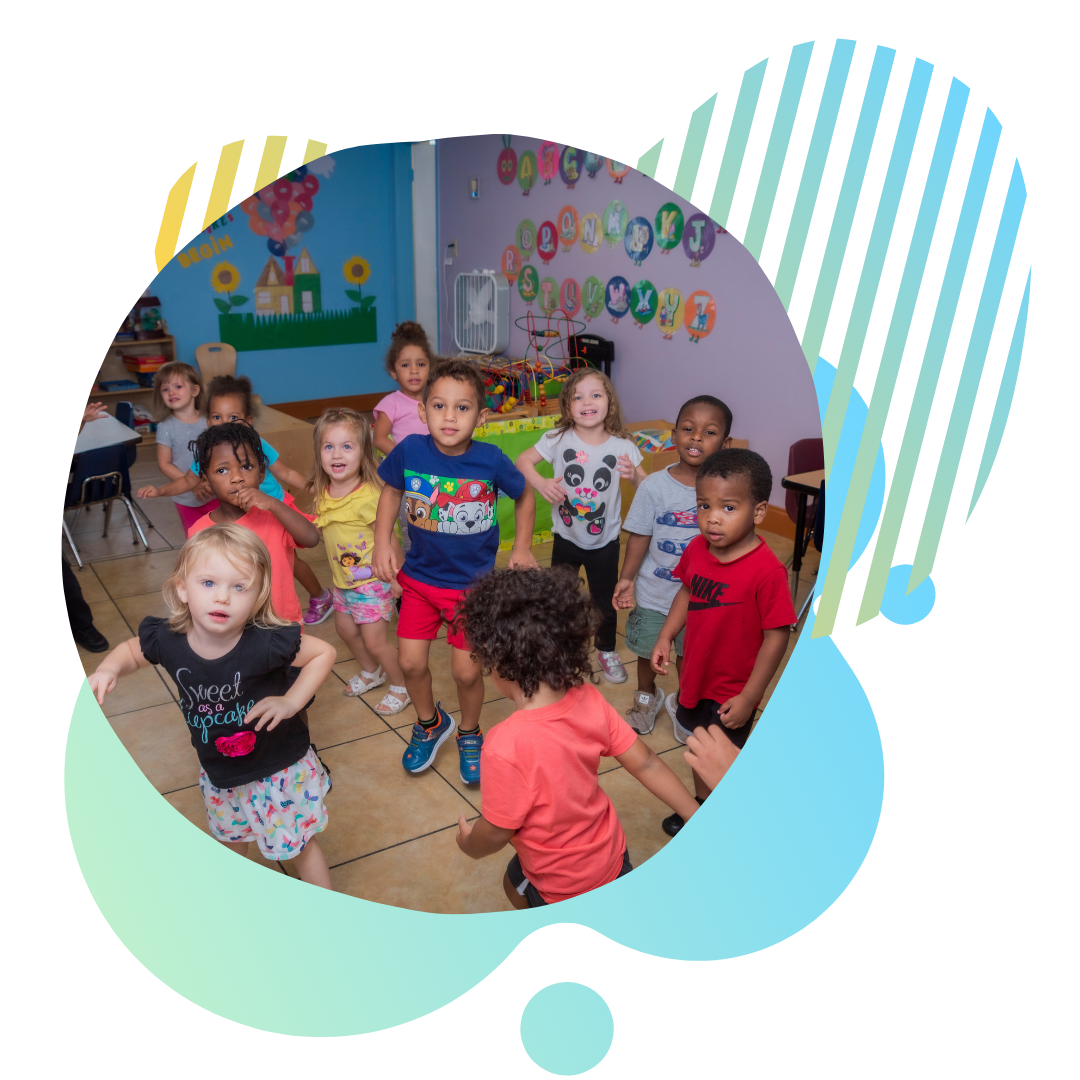 We also offer our unique afternoon ENRICHMENT PROGRAM filled with activities such as:
Spanish
Dance/ Tumbling
Tutoring
Kid's Yoga stretching exercises
Sign language and Computer classes.
A high quality educational and nurturing childcare program is essential, yet rare to find.