We are an innovative and unique approach to a quality childcare setting we thrive to provide every day with an authentic learning experience while meeting each child's physical, social, and emotional needs. We guide each child to develop at their rate and encourage them to enjoy each day's new challenges fully.
We at SUPERKIDS ACADEMY are committed to providing high standards of teaching by implementing age-appropriate activities and materials and hands-on learning. Our unique curriculum is comprised of several key subjects similar to that of elementary education standards.
At SUPERKIDS ACADEMY we are proud to introduce each child with a program that uses rotation from classroom to classroom. Each area specializes in a different early childhood education theme to facilitate full absorption of information and focus – regardless of their limited attention span. This method, introduced early in their development, will help them in the transition from daycare to their elementary school years.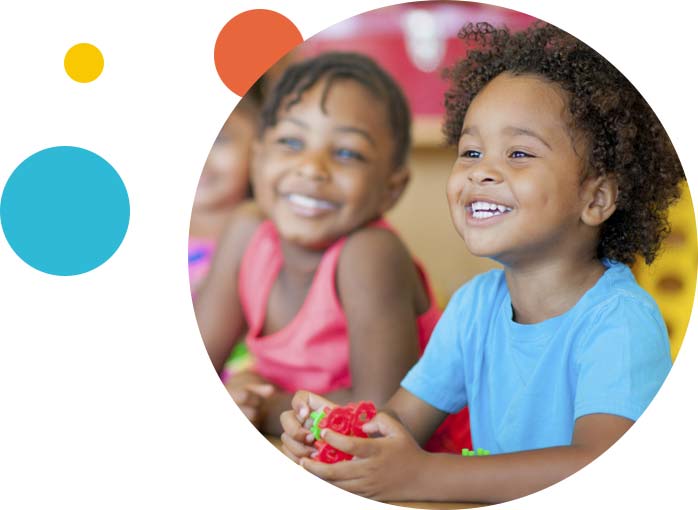 SUPERKIDS ACADEMY – offers age-appropriate activities that include social, physical, creative, emotional, and intellectual opportunities for growth to every child enrolled in our facility. The environment will be safe, fun, caring, and supportive – which will ease their transition from their parents care to our dedicated teachers. Our goal is to establish effective communication and develop a positive relationship between the caregiver and the child; this way, parents can feel at ease leaving their children in our care when off to work. We promise to provide a stimulating environment for the child's full development.