Welcome to
SuperKids Academy

Our commitment to excellence in early childhood education and high standards of care has driven us to develop SUPERKIDS ACADEMY in hopes that each child in our program will have the opportunity to grow in a happy, safe and secure environment.
We look forward to partner with you, as your child's caregiver, in the developmental journey of your little one.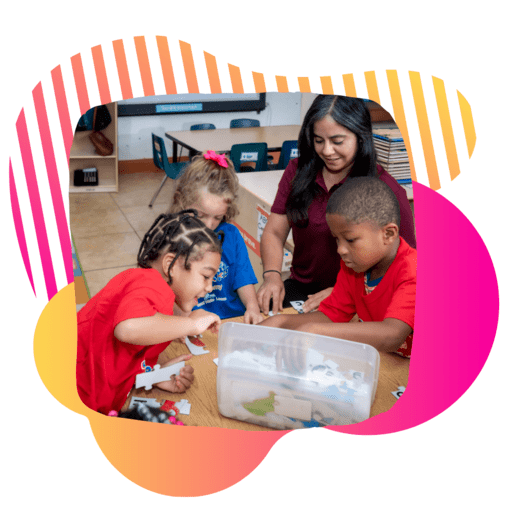 Enroll Your Child
To A Class


Making decisions about your child's early education and care can be challenging. We want to inspire confidence in your decision, while making the process as simple as possible. When you enroll your child at Superkids Academy, you can rest easy knowing that he or she is getting the very best care and education in an exceptional environment.


School Readiness
Each SuperKids Academy location accepts families who are enrolled in school

VPK
Voluntary Pre=Kindergarten (VPK) is a program offered to all children who live in Florida

Meals Provided
All SuperKids Academy locations offer breakfast, lunch, and snacks daily.

Transportation
Transportation to and from local schools is available for children in Kindergarten – 5th grade.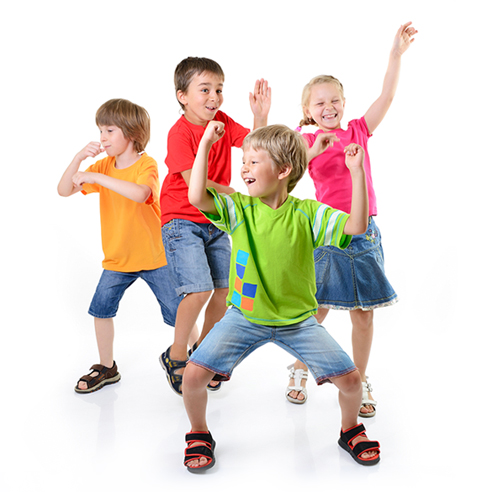 Language Lessons
SuperKids Academy offers programs devoted to teaching languages.

Qualified Teachers
All of our teachers and staff are pre-screened before hiring through a Level II Federal Background Screening

Enrichment Activities
Our schools offer enrichment activities such as tumbling, dance, tutoring, language lessons, kids yoga

Full Day Session
Child care is available for working families beyond our preschool and VPK hours
Our Teachers are fully screened through background and criminal checks. Each are required to maintain up to date with
Florida State requirements and guidelines and are encouraged to expand their careers
by attending regular trainings in early childhood education.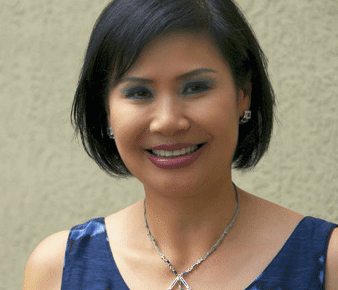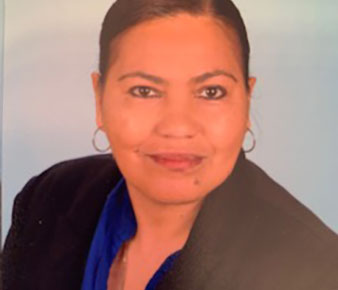 Sandra Aponte
Director of Superkids Academy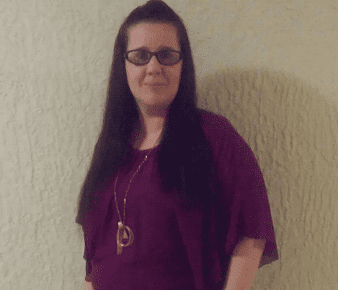 Laura Notarangelo
Director of SuperKids Academy Millenia