Meet Our Staff
Teachers are thoroughly screened with thorough background and criminal checks. Each is required to maintain up to date with Florida State requirements and guidelines and are encouraged to expand their careers by attending regular training in early childhood education. Every staff member at SUPERKIDS ACADEMY is certified in CPR and first aid.
Our commitment to excellence in early childhood education and high standards of care has driven us to develop SUPERKIDS ACADEMY in hopes that each child in our program will have the opportunity to grow in a happy, safe and secure environment.
We look forward to partner with you, as your child's caregiver, in the developmental journey of your little one."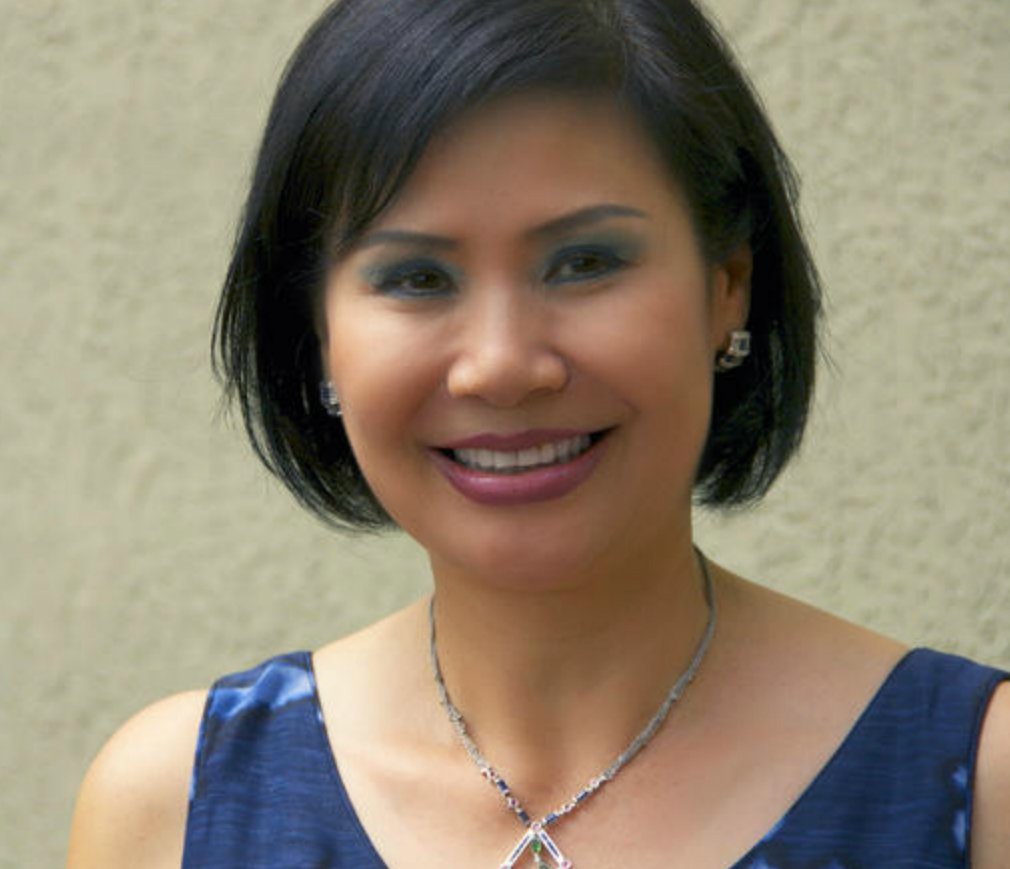 Nisha Dhanani
Founder
It is my pleasure to welcome you to SuperKids Academy! My name is Nisha Dhanani and I am the founder of these amazing childcare facilities. I have served as an educator for over 18 years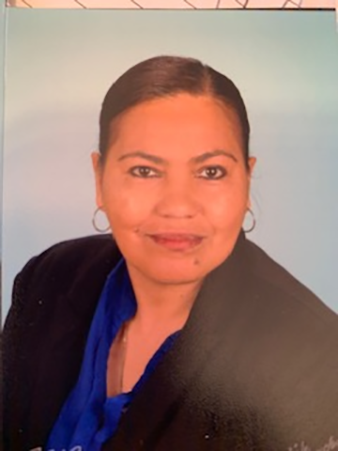 Sandra Aponte
Welcome to Superkids Academy.
My name is Sandra Aponte. I'm the Director of Superkids Academy. I have the benefit of impacting many students and my goal is to help them become successful lifelong learners. I look forward to reinforcing the concept your children are learning here at Superkids Academy.
I was born and raised in New Jersey, Lived in Puerto Rico for 7 years, moved heel; to Jersey. Now I have been in Florida for 8 years. I also have 3 children of my own and 3 grand kids.
I began teaching preschool and absolutely fell in love with the experience and HOW I have 23 years in the industry. I absolutely enjoy working With children. I enjoy connecting with them daily and being a role model for them as well. I have a Degree in Education.
As a Director, I strive to establish an environment that fosters a sense of security, community, and joy where children can truly feel home. I have learned that in order to be successful while working with children, you mu listen to understand them.
My hobbies are softball, baseball. I was a softball coach for 8 years. I enjoy sports.
My favorite thing is traveling and Shepping
Beatrice Czermerys

My name is Beatrice Czermerys and I'm the Director for Superkids Academy in LakeNona
I have served as an educator for over 20 years. 18 of those years in teaching experience and 2 years in childcare management. My focus is to motivate, and inspire children in a fun loving education environment.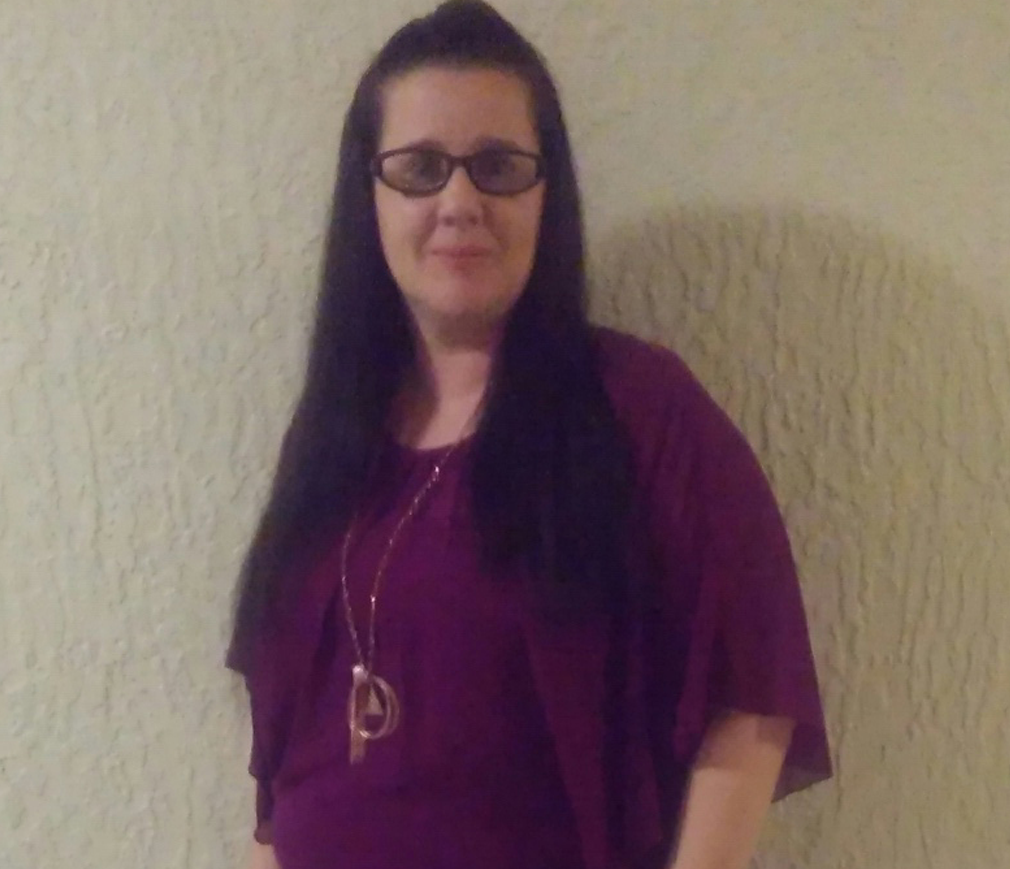 Laura Notarangelo
Director of SuperKids Academy Millenia
My name is Laura Notarangelo. I am the director of Super Kids Academy Millenia. I have over 12 years experience in teaching and childcare management.
I hold a CDA and Director Credential. My goal at Super Kids Academy is to ensure that our children learn in a secure and fun environment. We achieve that with the support of our wonderful parents and excellent team of teachers!